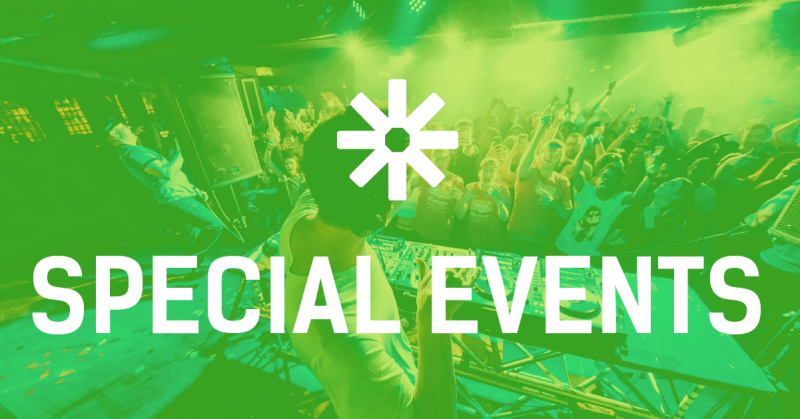 What could bring you more fun than an ordinary party? A special party!
Brace yourself, the experiences which you always wanted are coming! ESN MUNI Brno doesn't offer you only regular fun but is always going beyond its edges. Together with the ESN Brno United (all three main universities of Brno), ESN MUNI Brno is preparing extraordinary nights!
Dress like a pirate or a sailor, hop on a boat and enjoy the BOAT party! If you prefer to stay on the ground and overtake the city, get on a tram and enjoy two hours partying and dancing to the music at the TRAM party! After all the action, there is always a need to get to know each other without any boats nor trams. That's why you should enjoy the Erasmus Night party! As your semester begins, you are part of the Masaryk University family, and therefore you should show the others, who the best is in Erasmus Cup tournament! 
And because everybody has a competitive spirit within the same university, let's drink and run in a Beermarathon of ESN MU Brno :)
Let's ROCK this semester!
For spring semester: Erasmus Night, Tram Party, International Ball, Boat Party, Beermarathon
For the autumn semester: Erasmus Night, Tram party, Boat Party, Beermarathon
If you have any other questions, contact us via email at events@esn.muni.cz