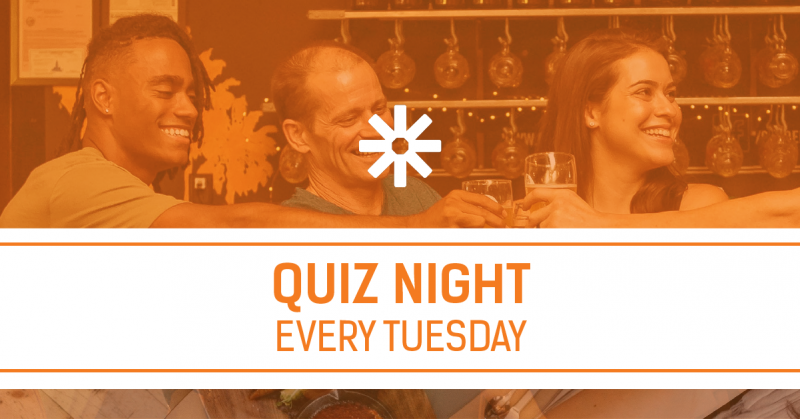 ​
Are you a competitive soul or you just wanna have some fun&beer with your friends?

We are sure you do, so we have prepared a semester-long Quiz night for you! Compete for prizes drinkable and else, and keep your mind sharp (despite some alcohol).

The quiz consists of 5 rounds of 10 questions each. You get one point for each correct answer and at the beginning, you choose a joker for one round and the points get doubled for each correct answer in this round. We also have a cell phone challenge in order to avoid cheating - if you hand us over your cell phones at the beginning of the game, you get one more point for each round.

There can be a maximum of 10 people in one team.

When you come to the bar, please come to register your team and pay for it. Entrance fee is 10 CZK with ESN card, 30 CZK without.

A recap:
WHEN? Every Tuesday
WHERE? Restaurace Varna
WHAT TIME? 7.30 pm
HOW MUCH? 10 CZK with ESNcard, 30CZK without

See you there crocodiles!