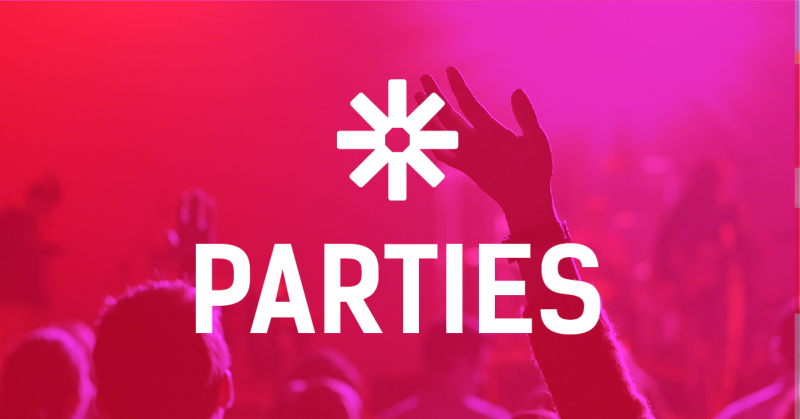 Do you want to meet the exchange students while having fun? Come to our parties!
We organise parties during the semester, and you can enter for free or get a huge discount with the ESNcard! 
The greatest parties such as Boat Party, Tram Party or Erasmus night are held in cooperation with the ESN VUT Brno and the ESN MENDELU.
So, don't sit at home and come to enjoy the unforgettable night!
If you have any other questions, contact us via email at events@esn.muni.cz