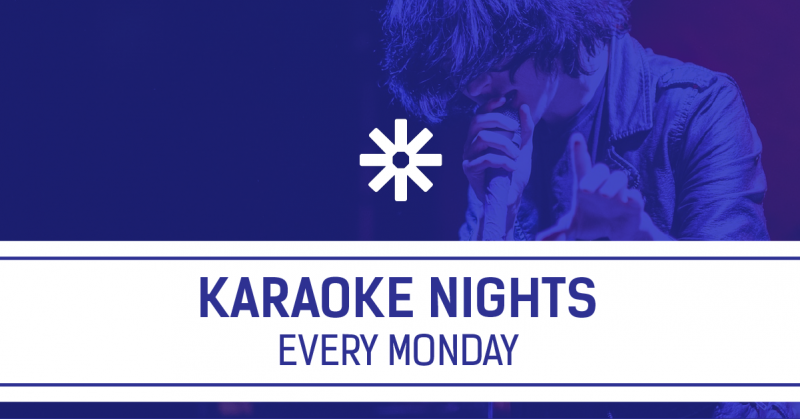 One little crocodile, two little crocodiles...
Oh, how I love singing! And you? Are you ready to show us your talent or you want to have fun?

Then you should come to Karaoke Night with ESN MUNI Brno! It is the best opportunity to have a great time with your international friends and hear or sing the most popular songs in the world in every language. Choose your favourite songs and join us every Monday in the HighFive bar!

A recap:
WHEN? Every Monday
WHERE? HighFive - it's your bar
WHAT TIME? 7 pm
PRICE? For free

See you all there, crocodiles!