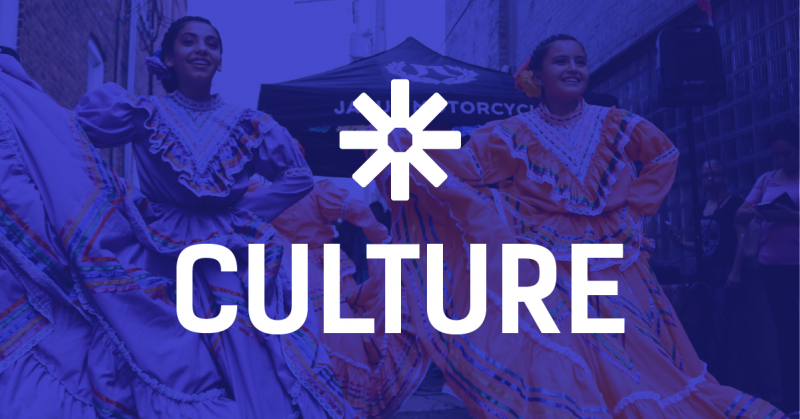 Cultural Events and trips take place only in the Czech Republic, mostly in Brno city and are organised solely by ESN. 

As you know, Brno is a city full of historical heritage, interesting people and a destination for many national and international events. We aim to choose the most remarkable ones and show you the real gems. 
Just follow the list of cultural events this semester and discover the fascinating events.
We've planned some cultural events for you already, check the table below and mark it in your calendar, so you don't miss it.
Trip to Macocha
We cannot guarantee you beautiful weather, but we certainly can assure you of a fantastic experience, exceptional knowledge and a lot of fun! So do come and join in the trips and events, you will not regret it! More info on each event will be shared in advance. More events to come during the semester.
If you have any questions, don't hesitate to contact our events manager: events@esn.muni.cz